by Brian Vincent
.
 Appomattox River Company Big Demo Day 2015 is coming!!!! Come on down, June 13th in Farmville, Va at Wilck's Lake and our flagship storefront at 614 N. Main St. in Farmville, Va 23901. We stock 2500+ kayaks, canoes, and SUPs by 45+ different vendors, plus 1000's of paddle-sports accessories, and all the manufacturers, from those companies, will be here, demoing and talking about their products. You can try any boat, paddle, etc that you want and then visit our giant warehouses and pick up your new toys with a great Demo Day Deal. We will be posting more info to this page as the event draws near, so check back often.
Demo Day Hours : 9am-3pm
Loads of Pro Staff and Reps. from all the companies will be on hand to discuss the products. We'll highlight and list them as time progresses.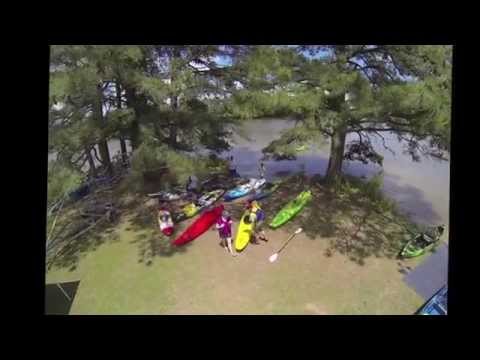 Sales Managers, Reps., and Pro Staff:
.
DIRECTIONS – For Directions here is a Google Maps setup with Wilck's Lake already in the destination spot. Just click the highlight and enter your address in the Starting Point spot.
.
.
.
.
.
.